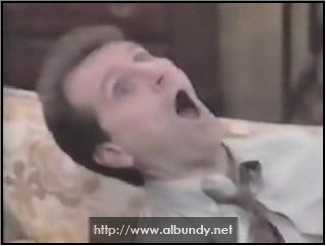 MWC now on 5 days a week – NBC (2MB)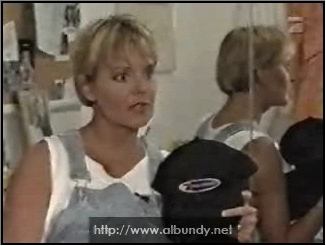 Pro 7 Special – Part 1 (70 MBs)
Pro 7 Special – Part 2 (70 MBs)
Pro 7 Special – Part 3 (2 MBs)
Info: Backstage special from the german network channel Pro 7 (backstage videos, bloopers,..)
You need all three parts to watch the movie.
3 Comments »
danke dafür!
Ehrliche Worte von Al Bundy, man hört deutlich was er über die 11. Staffel bzw. den Autoren hält. Nur schade dass Katey Sagal nicht zu Wort kam. :/

Comment by zech — 1/3/2006 @ 8:44 pm

Gut

Comment by Meisterwerk — 1/3/2006 @ 9:18 pm

Thanx I am so happy links are not dead yet!!!

Comment by ARMAN — 7/18/2006 @ 9:37 pm
RSS feed for comments on this post. TrackBack URI
Leave a comment
You must be logged in to post a comment.