Watch out for the latest David Faustino movie.
Boston Strangler: The Untold Story is a direct to dvd production with David Faustino as the main character.
Story:
Boston Strangler: The Untold Story is an intense true-crime thriller about Albert De Salvo, a wise cracking, small time criminal with an unrelenting sex drive, who ultimately falsely confesses to being the strangler that wreaked havoc in Boston during the early sixties. Guided by his manipulative cell mate, who knows more about the murders than he reveals, they devise a plan to gain all of the notoriety from the killings and the money from the reward. Meanwhile, Detective John Marsden, searches out the truth certain that they were not committed by one man. Fighting the bureaucracy of the day, Marsden lets his emotions get the best of him as he follows the trail of the murders
imdb.com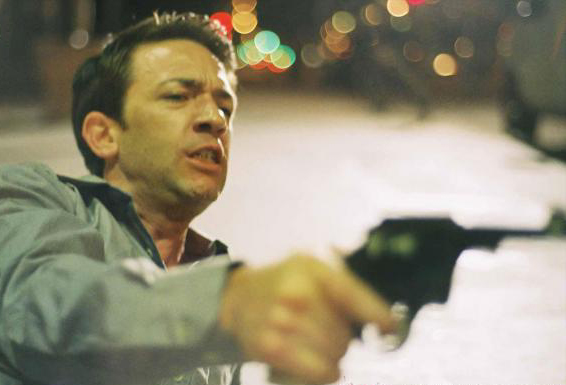 3 Comments »
@ADMIN :

Es gibt noch eine Serie die eine 1:1 Kopie der Bundys darstellte, und diese kam sogar aus deutschland.

Sie hieß "Hilfe, meine Familie spinnt" !

Unbedingt in die Website einbauen =)

Comment by DailyTerror — 7/6/2008 @ 11:00 pm

Hier der Intro : http://www.myvideo.de/watch/3948124/Jupp_Strunk_Hilfe_meine_Familie_spinnt_Intro

Comment by DailyTerror — 7/6/2008 @ 11:05 pm

What is this movie about? I'm just curious!

Comment by Buy Tramadol — 7/10/2008 @ 5:59 pm
RSS feed for comments on this post. TrackBack URI
Leave a comment
You must be logged in to post a comment.