Today I've got the MWC-"Reunion Special (Feb. 2003)".
Six years after the last season all the main actors sit together and talk about their best moments.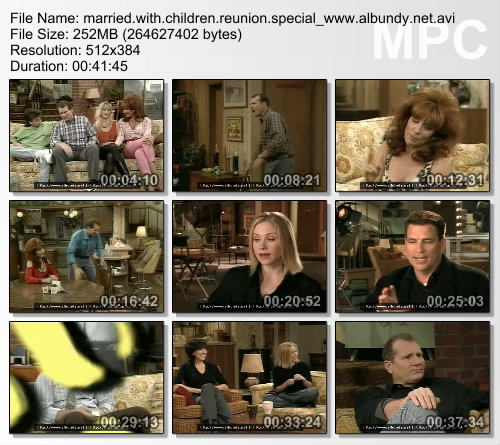 2 Comments »
To All U. S Citizen please kindly vote A U. S. Democratic President on November 4, 2008.

thank you!!!

Comment by duke — 5/30/2008 @ 12:01 am
RSS feed for comments on this post. TrackBack URI
Leave a comment
You must be logged in to post a comment.