For over 1 1/2 month I bought two limited Married… with children statues.
They costet me about 80 Bucks….
The problem is, that they never arrived here.
So what went wrong?
The seller spent my money somewhere and never sent the items away?
A post officer kept the statues for his children?
The damn surface mail will take about 2 months to ship a parcel from the U.S. (CA) to Europe (Austria)?
The seller – he's a power seller – told the that he thinks the last possiblility will be the right one.
So I'll sit here and wait for another two weeks and wait for the postman…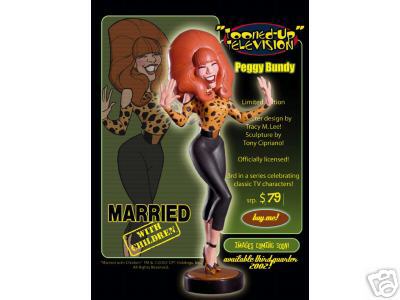 1 Comment »
hm sexy )

Comment by Anonymous — 5/22/2007 @ 11:41 am
RSS feed for comments on this post. TrackBack URI
Leave a comment
You must be logged in to post a comment.