Kleines Update zum Big Bundy Box Beitrag:
Anbei eine Grafik wie die DVD Big Box aussehen wird. Der korrekte Name dĂĽrfte daher auch "Bundys Big Box" lauten.
Ton wird es in: Deutsch, Englisch, Französisch und Ungarisch geben.
Der Preis wird momentan bei EMP.de mit 249 € angegeben. Ob der so bleibt, darf man gespannt bleiben.
Amazons Preis liegt zur Zeit bei 244,99€.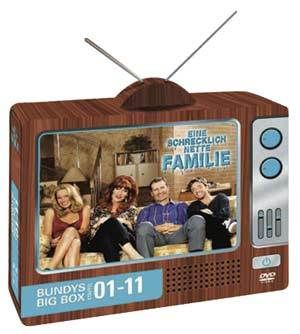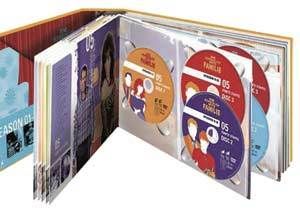 10 Comments »
RSS feed for comments on this post. TrackBack URI
Leave a comment
You must be logged in to post a comment.